Hi guys! My name is Christine Keller:) Welcome to my crazy journey through life!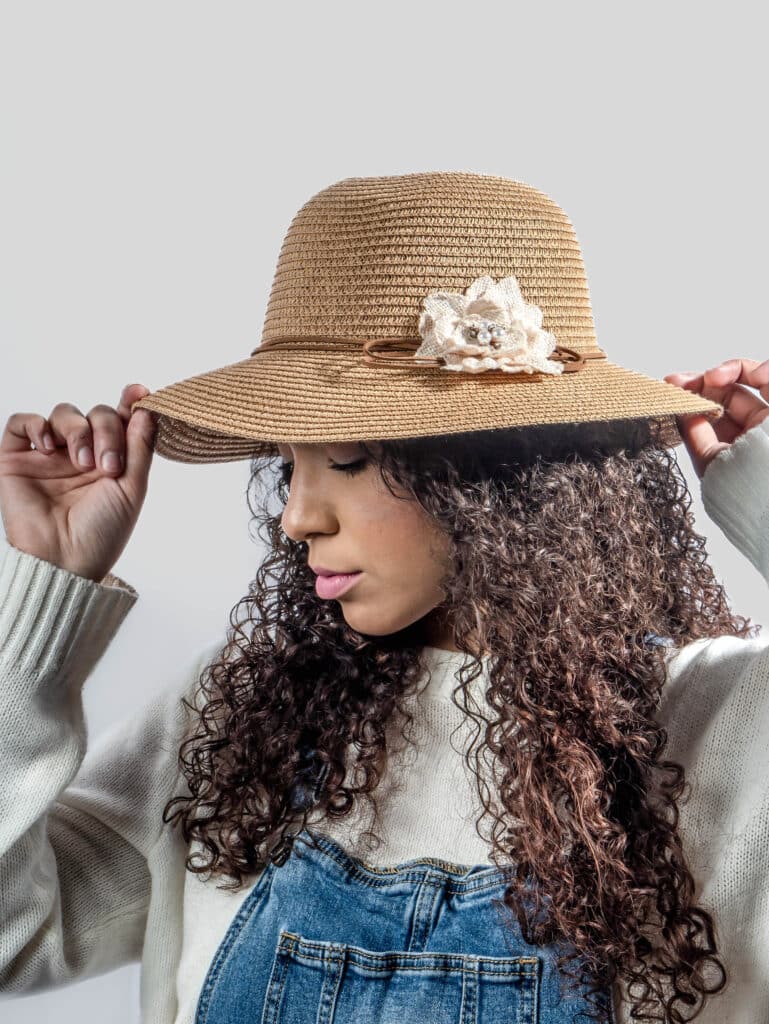 I am a child of God and a strong believer of extending Grace & Love. I love being creative and forming new ideas as well as encouraging others to follow their passions!
I enjoy coming up with new ways to Photograph life, God's creation, & create new Designs! I started this blog to share my journey as a Photographer, Virtual Assistant, & Digital Creator! I hope to share some of the skills I've learned over the years relating to Photography & Life in general. My Photography journey began around 9 years ago and videography about 5-6 years ago although in general, I prefer photography. I hope to inspire someone in their creative journey and encourage them to pick up their camera and go take pictures!
Now a little about my personal life:) I am 22 years old, born & raised in Wasilla, Alaska, and currently living in Wisconsin. I graduated from Southern New Hampshire University in October of 2022, with my Bachelor's in Digital Photography. Although I do miss meeting new people in a classroom, going the online route has been the best decision for me. Around 8 years ago I was diagnosed with Hashimoto's & Hypothyroidism, a few years later I was also diagnosed with IBS (Irritated Bowel Syndrome) and yes it's as unpleasant as it sounds. But throughout the years I've learned how to manage it and go about my life no differently than before:) Though one of the bonuses of doing college online is I have more control over my diet plan and I'm able to cook all my own meals making for fewer slip-ups and reactions!
I had always planned on having my own Photography business after graduating. I wanted to get into fashion or portrait photography, but after graduating I quickly realized I wanted to keep my passion for Photography as a personal journey. This left me wondering what I was supposed to do, and how I could use my degree. After working as a Social Media Manager for almost a year I realized there was potential in still having the dream of my own company and doing something I really enjoy. So after many hours researching and narrowing down the field of options I decided I wanted to pursue a business in Virtual Assistants.
When I am not out taking photos, or creating new designs, you can find me; playing piano, enjoying my third or fourth cup of coffee of the day while reading a good book, meal prepping, or sleeping.
Thanks for stopping by & feel free to stay a while;) Make sure to subscribe to cjoykeller.com and get all the latest details!